Video Editing Apps You Must Use
Social videos are convincing, and they resonate with users; this is good news.
Many brands, however, still struggle to create high-quality, professional videos that they can share on social media as a strong representation of their brand.
But with the incredible technology available today, we have more resources than ever before to make this task more manageable.
1. FilmoraGo
Filmora is known for its incredible video editing software, so it's no surprise that their video editing app FilmoraGo maintains that high standard.
This app allows you to trim a video clip, create subtitles and text, speed up the content, add filters, and add overlays.
You can add music to the video, which will play in the background. You can also add different themes, like a Charlie Chaplin theme, which adds relevant visual effects and, in some cases, music.
FilmoraGo is free but has in-app purchases you can choose from. It's available for both iOS and Android, and it's easily one of the best video editing apps out there.
2. Magisto
Magisto is an easy-to-use editing app. Their goal is to turn images and videos into stories in just a few seconds. This app can enhance your videos in a few quick clicks.
Once you choose an image or video, you'll select an "editing style," with options including real estate, memories, storyteller, dance, and more.
Each will come with music suggestions, but you can add your own music from your library or get music for commercial use. It combines these features with your video to help you achieve the effect that you were going for, giving your video an extra added touch.
Magisto is free for both iOS and Android users, though they have a business plan that allows you to reorder movie scenes.
3. Adobe Premiere Clip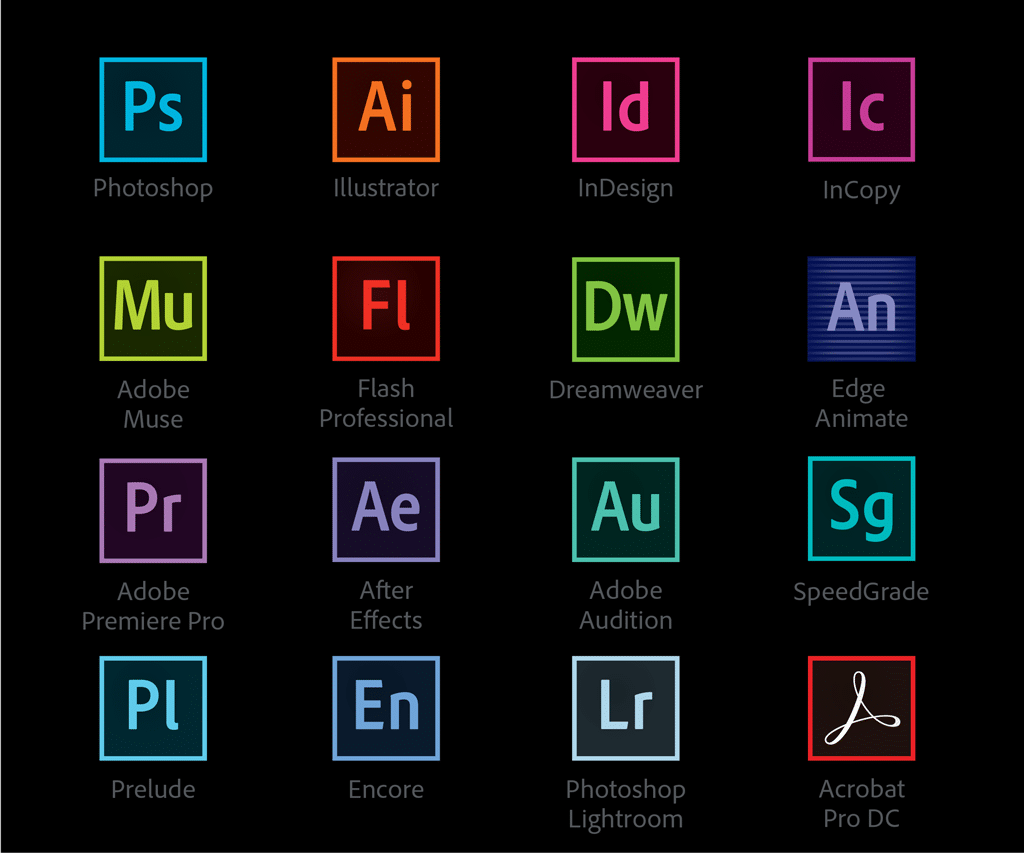 Adobe Premiere Clip is another one of our best video apps that comes from a big-name editing tool.
Unlike the full desktop version, this app has more simplified features. It still accomplishes its mission to help users "create, edit, and share" videos.
They have two editing styles that you can choose from when you get started.
Their automatic editing option will quickly generate a clip based on your uploaded video, where you customize the pace of the video, the music, and the order of clips.
Their freeform editing lets you trim the video clip, sequence it, and edit it manually.
Like other tools on this list, you can add in the music of your choice from your library, and you can share the video with the app's community if you want to.
Adobe Premiere Clip is a free app, and I think it's effective without needing to upgrade to any of the paid plans if you're looking for an app that will help you edit easily and quickly.
4. Overvideo
Overvideo is the only video editing app on this list that is only for iOS devices, so Android users may want to skip this one.
If you want to add subtitles to your video (but don't want to do so on every social platform separately), this app is my best recommendation.
You can add text anywhere to a video, and determine how long it will appear on the screen.
This tool also has some great additional features, like the ability to add music and adjust the text and opacity of the text block.
The paid version of this app lets you edit your video a little more thoroughly, including with view cropping and clip trimming.
5. LapseIt
LapseIt is a simple but excellent editing app that I love.
Timelapse videos can perform really well on social media; they grab your eye quickly, and they are effective at showing something that takes space over an extended period of time.
LapseIt lets you shoot a new video through the app or choose an existing video from your gallery.
They have some amazing editing options, including an exceptionally user-friendly clip trimming system.
You can add music and filter effects, and you can also choose how quickly you'd like your video to progress.
Once you're happy with your video, you can upload it directly to social media sites, including YouTube.
The basic LapseIt app is free for both iOS and Android, but their pro version is only $2.99. This version comes with added features and lets you produce higher resolution videos.