The Best Photo Editing Software For Photographers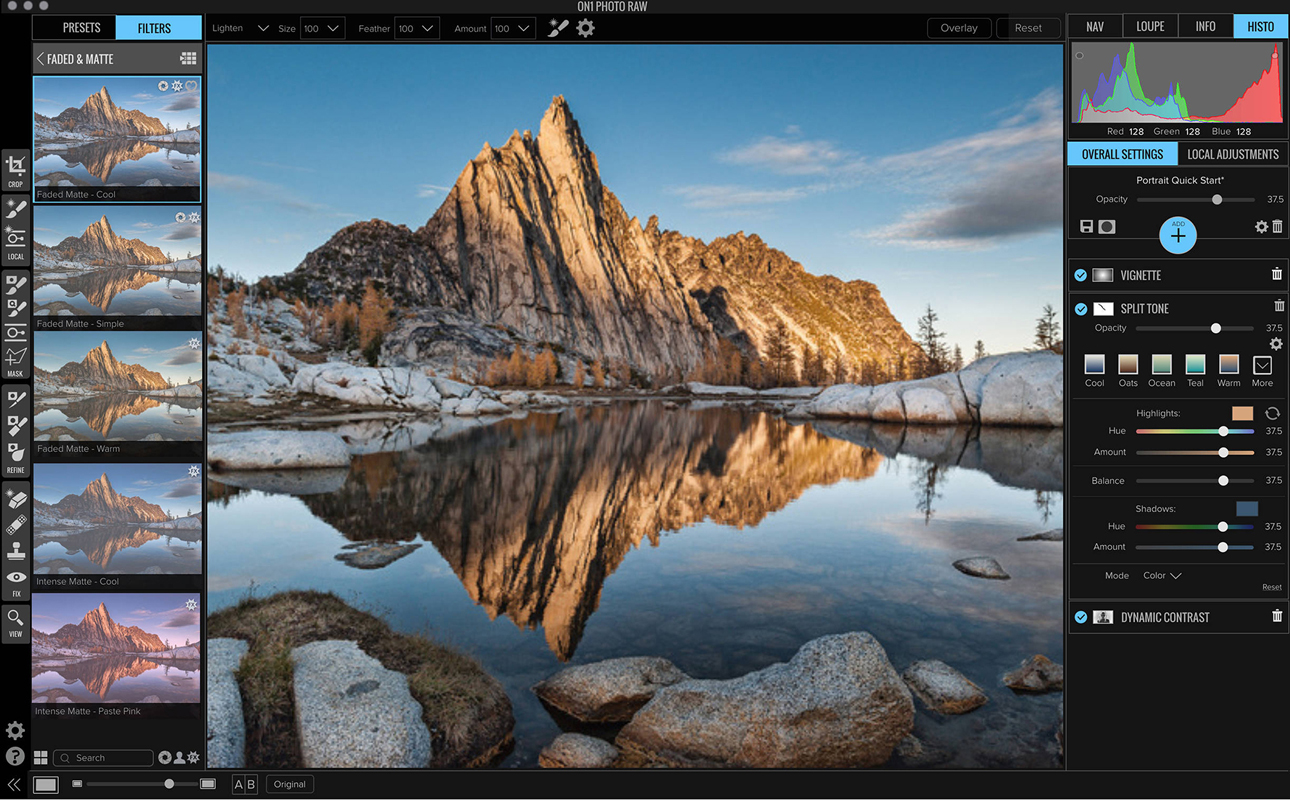 Photography has come a long way from being a professional work to being a hobby that is for everybody. This is in part due to the falling prices of photography hardware and the rise of interest in the area as a hobby more than everything else. There is a saying among millennials that every monkey with a DSLR calls himself a photographer and that really sums it all up.
It has become a popular hobby for everyone. But for those whose profession itself is photography, a DSLR is not enough. You need photo editing tools and software to make that shot perfect and enhance its all-round look. This has led to the rise of powerful photo editing tools that meet the mark and help you get that perfect shot.
Luminar
Luminar, though relatively less known than its very popular counterpart, is perhaps the most innovative software in the market for photographers. It has one of the best interfaces in the market and it looks like a lightroom sans the library and is combined edit and Info in one menu. It is powered by AI and something called sky enhancer which a set of filters that makes the sky more expressive.
Adobe Photoshop CC
There is no need to tell a lot about Photoshop. Once synonymous with the word photo editing itself, the tool is Adobe's offering for photo editing. It is easily the most popular photo editing tool in the world and it comes with a ton of features like lightroom and RAW conversions. It is not the cheapest or easiest tool in the world to work with, but it is the best tool in the world for professionals.
Photolemur
If you are looking for quick and easy photo editing then Photolemur is the tool for you. It is definitely the easiest photo editing tool to work with. All you need to do is drag and drop the pictures and let the AI do all the work for you. It has something called the Face Finish technology that removes imperfections, enhances eyes, and whitens teeth, making it perfect for portrait photos.
Aurora HDR
Aurora HDR is another software that relies heavily on AI. Powered by the quantum HDR engine, it has more than 20 tools that help you get simply stunning HDR photos. They offer polarizing filter, colour toning, vignetting, dodge and burn, and other features. It also has exclusive features like HDR Denoise, HDR smart structure and HDR clarity.